Free Stock Photography or more like all stock photography in general has always had a pretty cheesy reputation within the photography industry and beyond. While there definitely are stock photography sites that live up to this notion perfectly we have also recently seen an evolution in the quality of the stock images and its availability. In todays climate of mass visual content consumption I think a case can be made that there is a time and a place for the right kind of stock photography.
Social media is a beast that needs feeding and creating custom branding content is not feasible for most companies . Whether you are the social media manager of a new brand or a season veteran the use of stock imagery in your feed has become a necessary part of extending the usage of branded images as well has a useful tool in helping display your brands aesthetic.
Here are a list of the 6 best free stock photography sites for social media usage.
Unsplash
If you having trouble getting over your preconceived notions about what stock photography is then look no further than Unsplash.
Their team has curated a massive index of completely free to use images for commercial or personal usage. Aside from the beyond generous licensing their catalog of images is unrivaled in quality and variety. Whether you are looking for aesthetic images for your website or positive quotes for your social media channels, Unsplash has got you covered!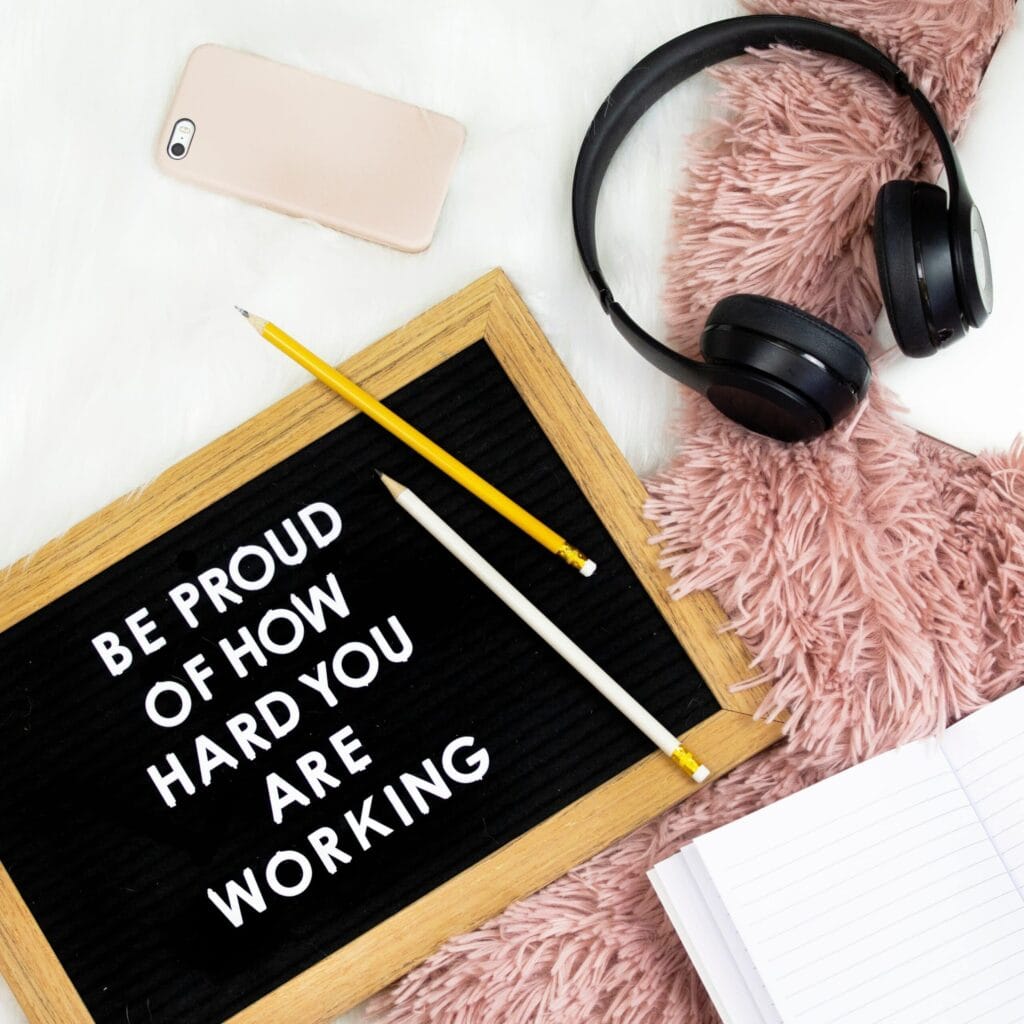 If you're looking for for quirky out of the box sometimes strange stock photograhy with lots of style then you can't miss Gratisography.
Gratisography isn't as robust as many other stock photography sites but the quality and creativty in every image is unmatched. In many ways its a satire of traditional stock photography. You have to check them out if you're looking for the anti stock photography with humor and a touch of punk rock.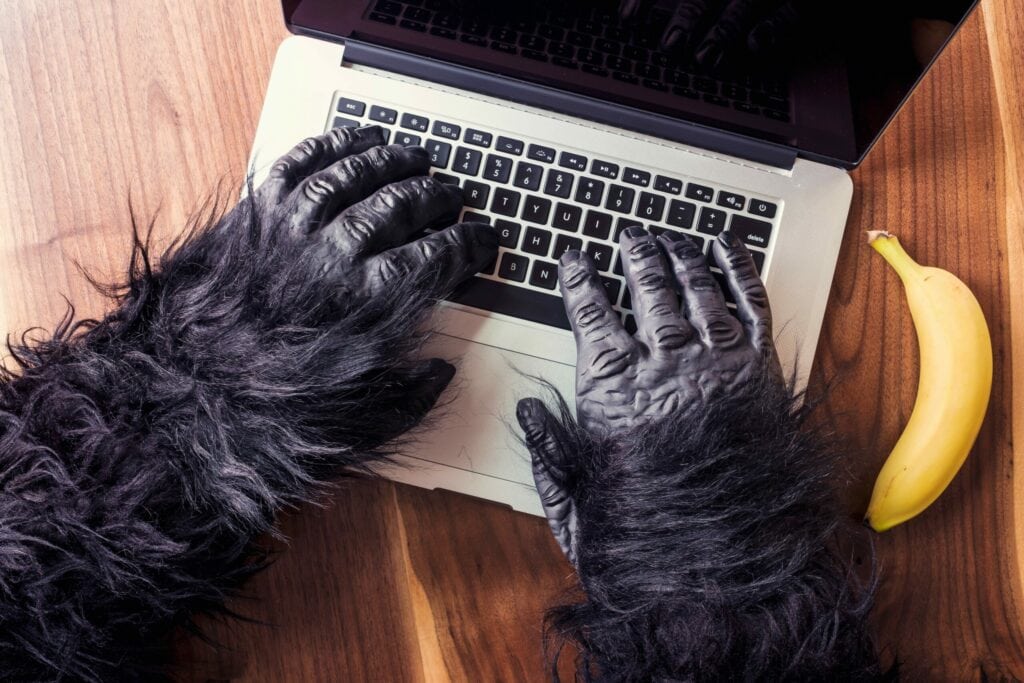 This free stock photography site is vast as they come. There is an image for pretty much any topic you can think of. They aren't always the most stylized or creative but depending on your companies social media feed theme something from PicJumbo will get the job done.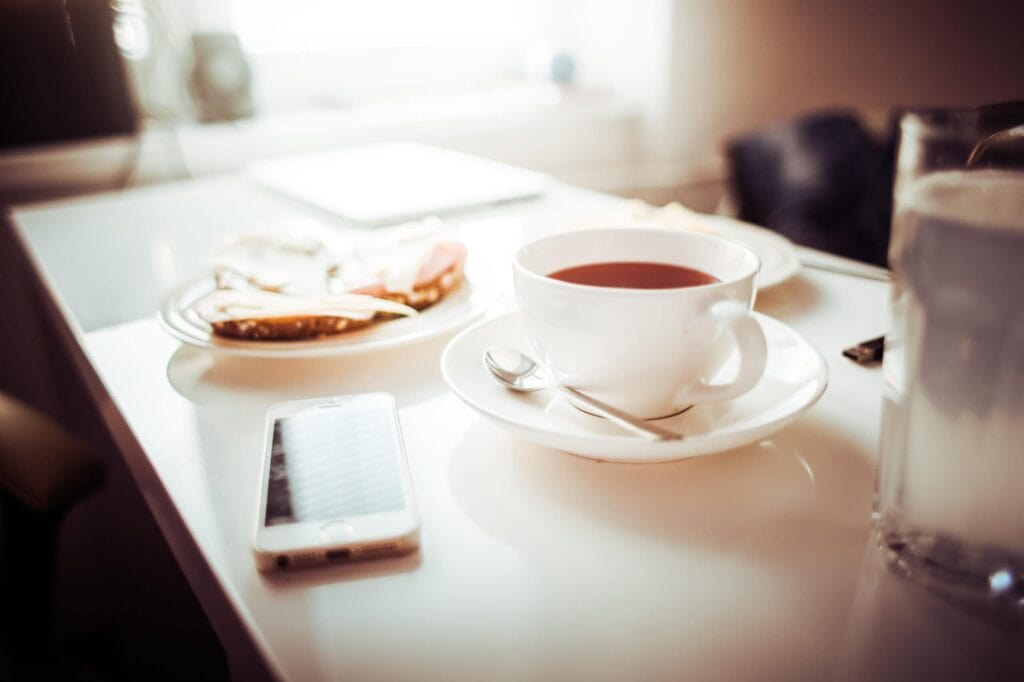 Death To Stock is the antithesis of everything you know about stock photography. There collection is expertly curated with high-quality fashion forward unique minimal imagery.  If you have a younger trendy brand aesthetic this site should not be missed. However, there is a little catch, this is not exactly 'Free' but hear me out! When you sign up for their mailing list they have a free photo pack avalible for download. They also send free curated photo packs to your email a few time a year. So if you aren't sure you want commit to there paid subscription you do get a whole lot of value from just signing up for occasianl emails. To date I've never been spamed with useless emails from them, I find the trade off well worth it!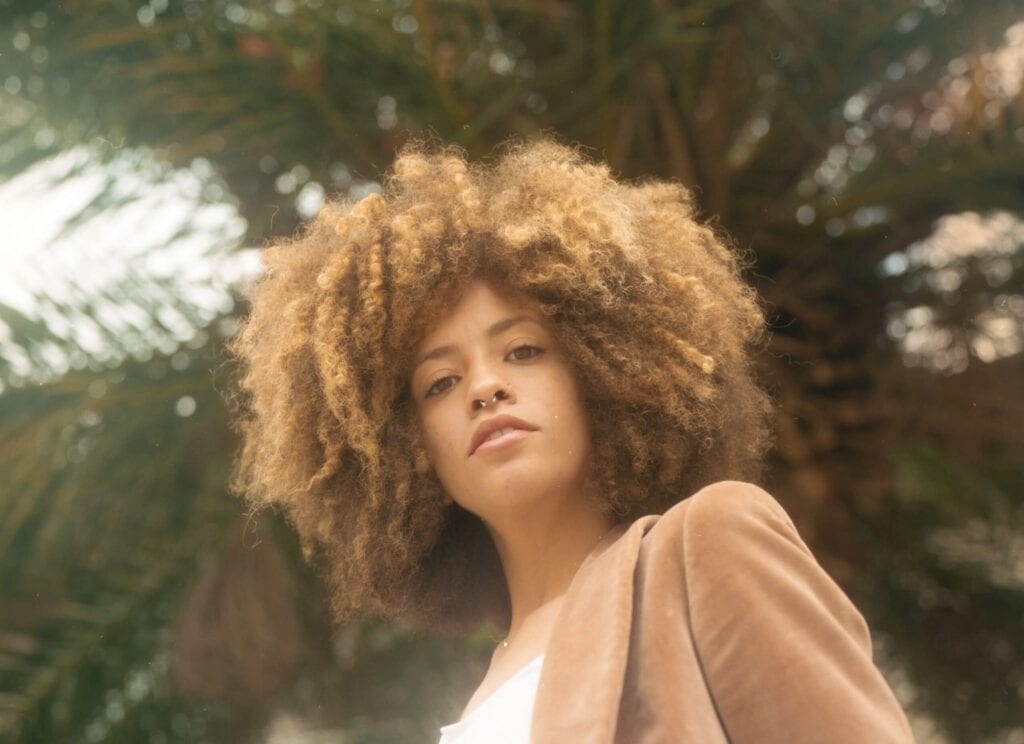 After Unsplash, Pexels might be my favorite go-to stock photography sites. They have a large community of contributing photographers which makes their stock library one of the best in terms of aesthetics and variety.  Their site is updated with new images weekly which keeps their library fresh with images relating to what's happening in the world today.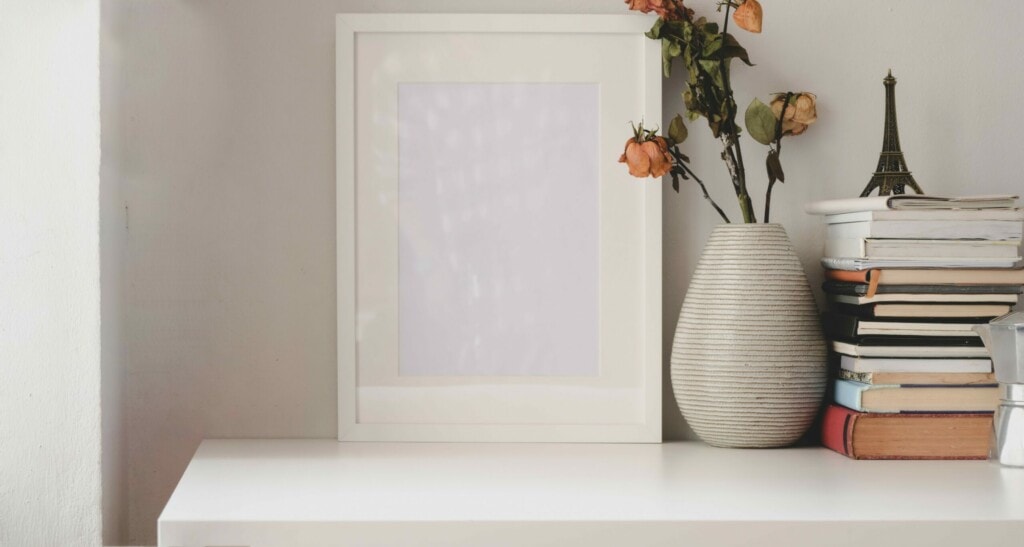 Pikwizard holds a stunning library of over 1 million stock images and videos. What makes Pikwizard stand out is you can take each image and edit it on the graphic design software, Design Wizard. And the images of people are also great! There's no attribution required, meaning you can use the images and videos as you please. There may be some Adobe sponsored images on the site, but these are clearly labeled and the vast majority of images are free!